It's no great secret that Greater Phoenix office properties will experience the most dramatic and longest-term impact of all the commercial asset classes by the pandemic. Numerous factors have come into play, including great acceleration trends such as work from home (WFH) and work from anywhere (WFA), employee willingness to return to commutes and days in the office, and adaptive re-use in office real estate. When we did our Office Market Health Check in the fall, the situation looked uncertain but concerning. Even with a positive economic forecast of Arizona recovering all of its lost jobs by the end of 2021, two persistent issues continue to hang over this market:
1.) What Is the True Vacancy Rate?
According to CoStar, office space availability (which includes vacant and sublease space), is 18.1% for Class A properties and 14.0% overall as of 6/22/21, while other sources* are reporting overall vacancy rates at 19.1%. For perspective, the published vacancy rate in October 2020 was estimated at 12.9%. These statistics are changing quickly due to the volatility in this asset class, lease renewal rates and the amount of space that is under lease, but put on market as sublease space. This is primarily due to tenants occupying space differently now, versus pre-pandemic.
2.) Will Sublease and Direct Lease Space Keep Growing?
Phoenix sublease and direct availability have been increasing dramatically. The most recent numbers indicate 4.5M SF of sublease space is now on the market, and 30.85 SF of direct space is available. We believe direct space will continue to grow, as leases come up for renewal. Some businesses have been taking an aggressive (and proactive) stance, by bringing unnecessary office space to market as sublease space, where they may have short- or long-term lease commitments. We are seeing numerous financial service and legal firms seek to shrink their office footprint, by planning for an "office hotel"/"guest office" concept, enabling employees to have office space when they need it, but without specifically designating offices for permanent use by specific employees.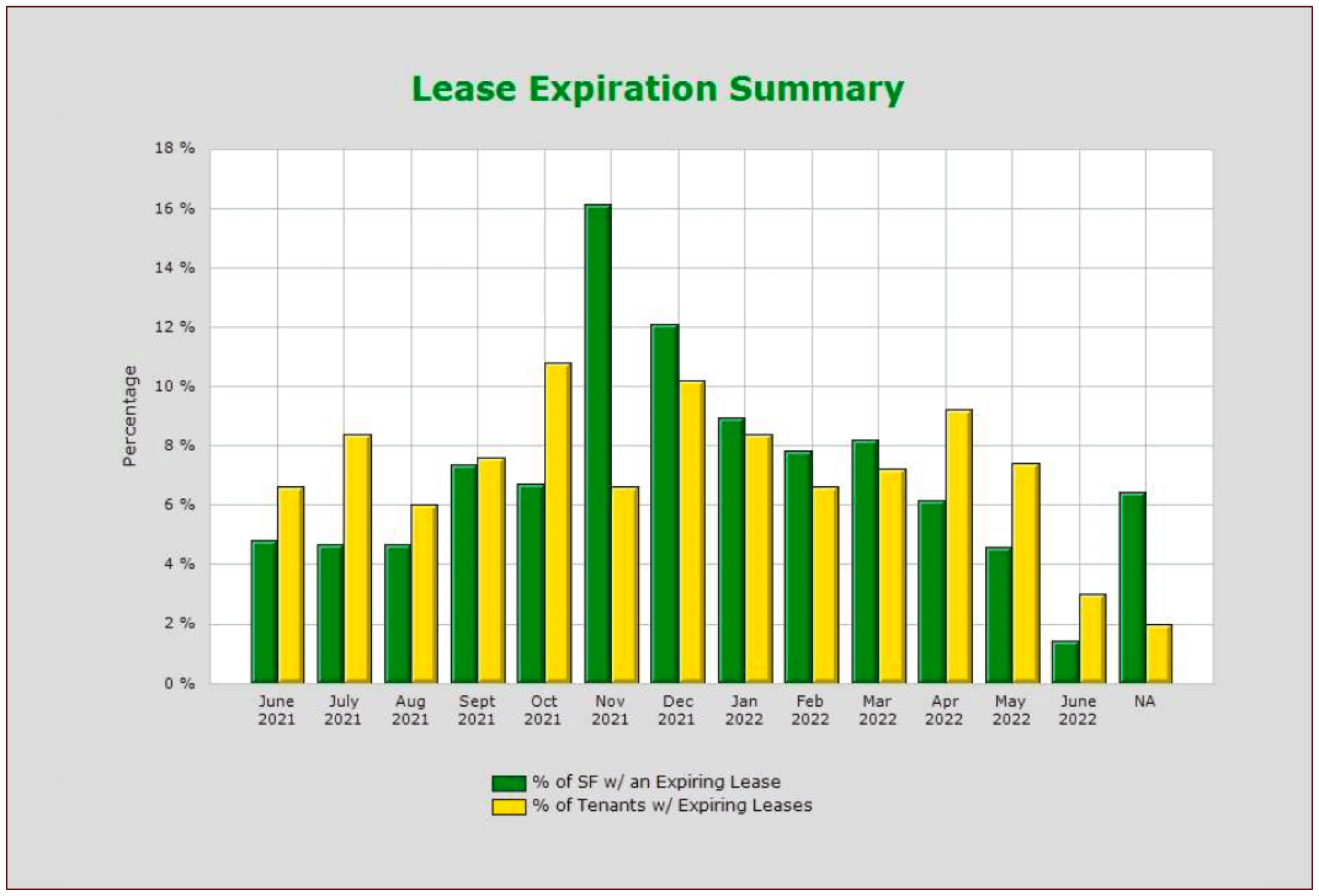 Tips on Subleasing Office Properties in Phoenix
Whether your business is uncertain of its space needs, doesn't want to commit to a long-term lease, or is struggling a bit financially, subleasing a space may make logistical and financial sense. Of course, this can also be true for businesses that are booming, have outgrown their current space, and need some extra temporary elbow room.
The advantages of subleasing include more flexibility and lower upfront costs, since the spaces are often furnished. In today's market, you may also have negotiating strength on your side, depending on why the original tenant is relinquishing their space. (For expert tenant representation, contact R.O.I. Properties at 602-319-1326.) Disadvantages, of course, are that these tend to be shorter-term leases, which may mean that you would need to move, or pick up with negotiations with the building owner after the expiration. Once you are in place as a subtenant, the landlord/building owner may not be willing to negotiate as much, betting on your need for long-term occupancy.
A few other items to keep in mind: As a subtenant, you must abide by the original tenant's terms with the landlord. Payment may be to the tenant or the landlord, depending on the agreement. Finally, if you want to make any changes or improvements, they need to be approved by the landlord and will be at your own expense.
In upcoming posts about the office market, we'll dive into the critical factors behind employees getting back to the office, and whether landlords, tenants, buyers or sellers have the upper hand in office property negotiations.
Investing in Phoenix Commercial Real Estate… or Looking to Sell?
R.O.I. Properties represents investors, owner-occupants, lenders and fiduciaries in buying, selling and leasing commercial real estate throughout the Greater Phoenix market and the state of Arizona. Whether you need help investing in properties (mainstream or distressed properties), we are full-service real estate brokers who handle all commercial asset classes. In addition, we serve as Fiduciaries through court appointments as Arizona Receiver, Real Estate Special Commissioner/Special Master, Chapter 11 Trustee and Liquidating Agent, as well as REO broker. To put an expert advocate on your side, contact us at [email protected] or 602-319-1326.