Seller Representation: Attracting and Securing High-Probability Buyers
When it comes to a sale, lease, or sale-leaseback, you've found the perfect partner in R.O.I. Properties—a dedicated client advocate and experienced commercial real estate brokerage firm. Our market experts have significant real estate experience, and are equipped with the full spectrum knowledge to identify, attract, qualify, and close the ideal buyer for your property.
The process starts with determining the fair market value of your property and discussing recommended property preparation. The discovery stage includes factors from building characteristics and space configurations to area demographics, competition, and overall challenges and opportunities within the current market. Finally, we will meaningfully promote your property, secure qualified buyer interest, tour prospective buyers, draft and negotiate offers and contracts, open escrow and provide proactive transaction management through close of escrow.
Buyer Representation: Smart Acquisitions and Savvy Investments
For owner-occupants, finding a new location for your business requires balancing property, location, demographics, and employee needs with customer and trade/vendor retention and growth. We will be your partner and advisor in achieving these goals, while making sure your capital investment, outside core business, and operations align with your objectives.
For investors, making a smart investment decision involves not only locating great deals, but adhering to detailed underwriting and due diligence standards. R.O.I. provides in-depth, real-time market trend and property analyses, as well as ground-level financial and physical forensics, to ensure that your acquisition meets or exceeds your investment parameters.
Net-Lease Transactions: Recapitalize Your Business
R.O.I. Properties specializes in net-lease transactions, with a comprehensive understanding of Arizona-based tenants, as well as national credit tenants with sites in the state. Under the right circumstances, a net-lease can dramatically increase the R.O.I. to your business.
Real estate investors are paying top dollar for properties with single tenant operations, and have strong appetites for more acquisitions.

With investor demand and a well-located property, a sale combined with a long-term lease can protect your onsite operations.

High-dollar transaction sales enable you to infuse additional capital into your operations or to invest it elsewhere.
With a proprietary database of local and national investors, R.O.I. Properties markets your net-lease property quickly and efficiently, while enhancing its value through expert analyses and market knowledge.
In addition, R.O.I. Properties strategically partners with specialty net-lease advisors including appraisers, commercial real estate financiers, 1031 intermediaries, title companies, attorneys, certified public accountants, registered investment advisors, general contractors, and architects. Contact us or call us today for our expert services.
View Commercial Real Estate Properties.
Find more information on our service areas here: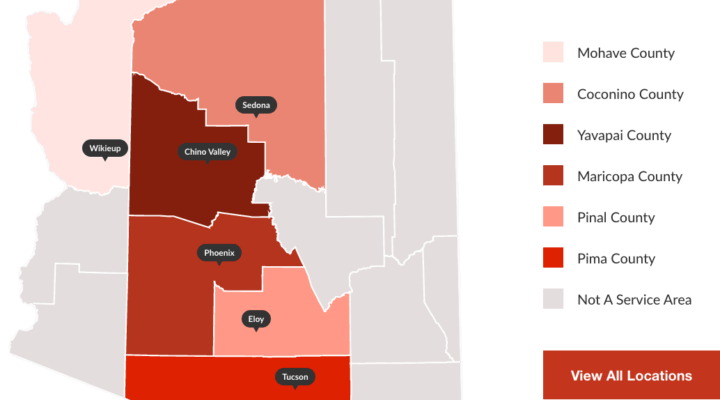 Helpful Articles & Resources on Commercial Real Estate: