Whether you are interested in selling, buying, investing in, or renting a home, the residential real estate experts at R.O.I. are dedicated to helping you achieve your personal and financial objectives. As your dedicated advocates, we strive to make the experience simple and hassle-free.
Seller Representation: Attracting and Securing High-Probability Buyers
Whether it's a buyer's or a seller's market, R.O.I. uses proven marketing tactics that will reach and attract high-probability buyers, make an outstanding first impression, and get your property sold, at highest and best pricing, and within your timeframe. The process begins by identifying the property's unique selling points—the features, benefits, and environment—that will also be compelling to a new buyer.
By developing an effective marketing strategic plan, we will communicate with likely buyers, as well as the local Realtor community by creatively and aggressively going to market with custom marketing and advertising strategies. Our residential real estate approach spans the entire advertising / marketing arena, from sale signs, high profile internet presence, open houses, direct calls, emails, and E-blasts to our database of more than 25,000 prospective buyers, buyer's brokers, investors, and other interested parties.
Buyer Representation: From Finding the Perfect Home to Closing the Deal
For maximum success in purchasing your new home or investment property, R.O.I. Properties will assist you in defining your purchase requirements and strategy, identifying potential acquisitions (both on and off the market), and touring the properties. In addition, we will help you navigate through due diligence with our proactive approach, thereby providing a full understanding of the property—as well as your purchasing power and applicable financing options.
Finally, with the ideal home in your sights, R.O.I. provides the negotiating acumen to help you achieve your goals, including: establishing contract terms that work for you, negotiating the details, and providing transaction management through close of escrow. Whether you want to buy or sell residential properties, the team at R.O.I. Properties can help. Contact us at 602-319-1326 or [email protected].
View Residential Real Estate Properties
Find more information on our service areas here: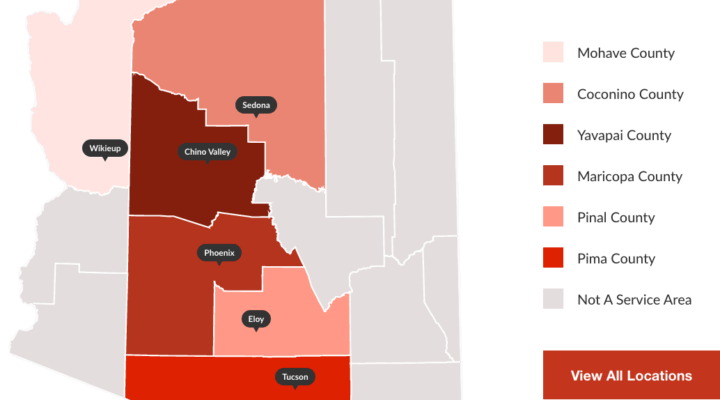 Helpful Articles & Resources on Residential Real Estate: