What is a Real Estate Special Commissioner?
Beth Jo Zeitzer, R.O.I.'s President and Designated Broker, is a frequently court-appointed Real Estate Special Commissioner in Phoenix and all of Arizona. Contact us to learn more.
Read on to learn about Real Estate Special Commissioners.
Here's your definitive guide.
Legal disputes involving the sale, lease, and disposition of co-owned or managed real property can strain even the most patient and prepared individuals. The appointment of a Real Estate Special Commissioner, however, can help streamline complex processes and protocols, thereby bringing peace of mind to a difficult and often emotionally-charged process.
But what is a Real Estate Special Commissioner, and how can his/ her services resolve your real property dispute?
Our guide, "What is a Real Estate Special Commissioner?" answers these questions and examines the use of special commissioners in Arizona superior court cases.
Areas include:
Market Valuation:

Real Estate Special Commissioners conduct market analyses to determine accurate property valuations.
Preparing Property for Market: Real Estate Special Commissioners can require parties to make certain repairs to properties, make the property accessible, and ensure that the property is market-ready.
Custom Marketing: Special Real Estate Commissioners develop sales and marketing plans to bring property to market.
Contracts: Special commissioners can negotiate contracts, identifying ways to minimize liability and maximize value.
Manage court appearances: Real Estate Special Commissioners in divorce, probate, partition, or other jointly-owned property cases will make court appearances when requested by the court, and manages the day-to-day requirements mandated by the court.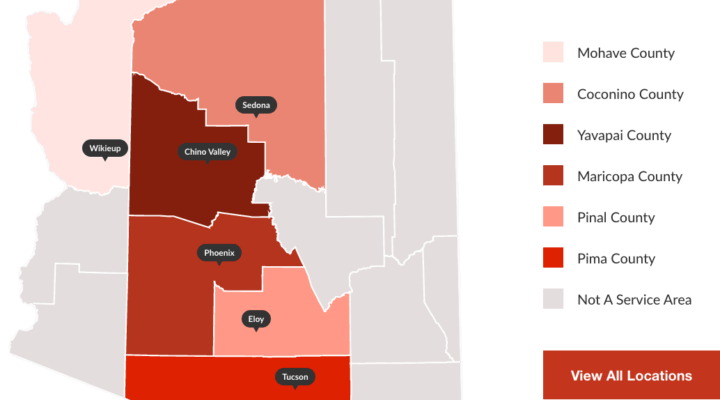 Are you looking to settle a dispute involving real estate assets and streamline litigation?
Download this comprehensive guide and contact us to see if R.O.I. Properties can fulfill your Real Estate Special Commissioner needs.

Download the Guide Now