Employers are pushing to get workers back into the office, but it is not as simple as hanging out an "open for business" sign. Companies understandably want the benefits of in-person collaboration, even as simple as having people go to lunch together or chatting in the breakroom. Many employees, however, want the flexibility and efficiency of working from home (WFH) or working from anywhere (WFA). In our previous post, Are Phoenix Office Properties Headed into a Monsoon?, we discussed some of the concerning statistics in subleasing and direct availability of office space. Today, we will examine some of the factors that are in play from the demand side: How and when do employees get back to work?
Employer Needs vs. Employee Desires
WFH and WFA were already part of the Great Acceleration before the pandemic hit the economy last March. What was unexpected was the speed of adoption—based on necessity—of workers performing their jobs remotely. During the past two decades, the internet had started disrupting the post-WW2 model of commuting to a 9-5 office job, and then it happened all at once.
Exposure to working from home (or anywhere) has created a mindset shift for many employees. For some, it's an escape from commutes and meetings, but for others it has provided new flexibility for doing their best work and maintaining work-life balance. A Harris Poll survey in May found that 40% of Americans said they preferred to work from home full time, while 35% sought a home-office hybrid and 25% wanted to return to the office full time. A Bloomberg survey, also in May, noted that 39% of respondents would consider quitting if their employers weren't flexible about remote work—including 49% of millennials and Gen Z.
For employers, that presents a number of challenges, especially in a tight labor market: How do you know people are working full hours without snooping on them? Are they distracted, or being as productive as they are in an office setting? Can you get the same amount of creative synergy when everyone is remote? How do you successfully onboard new employees?
Finally, mental health is another unresolved element; while some workers thrive in a remote environment, isolation punctuated by an endless string of Zoom calls hardly replaces in-person contact. Does this create leverage for companies? Perhaps. If nothing else, it is an aspect of employee wellness that needs to be addressed. Which brings us to the other side of the equation…
Health Concerns in the In-Person Office
The arrival of vaccines and a range of promising therapeutics has dramatically decreased overall fear of the lingering virus. Nonetheless, anxiety about returning to the office remains high. Vaccination policies are still in flux, with no easy answers. Moreover, some vaccinated workers may be concerned about catching a variant that they're not protected from, while others may not wish to get vaccinated in the first place.
Companies that are desiring or requiring in-office presence have a newfound responsibility in keeping workers safe, with comprehensive cleaning and hygiene practices, no-contact processes, and HVAC systems with upgraded filters, ionization, or other technologies.
Is the Hybrid Office Space the Way of the Future?
The consensus strongly points to the reality that most companies are not going to return to 100% full-time offices—the future likely lies in a hybrid of virtual and in-office settings, with the latter encouraged but not mandated at least through the end of the year.
That said, a wave is beginning to build. USA Today notes that numerous high-profile companies are phasing a return to the office at least part of the time. JP Morgan Chase already started the process in May, with plans for a rotational schedule in July, which is when Twitter is also shooting for vaccinated workers to return at reduced capacity. The New York Times, Bank of America, and Intel are targeting Labor Day.
At the same time, there's a trend towards making offices more dynamic and experiential, as a way of coaxing employees back to in-person work. Large, open-plan offices with endless cubicles appear to be on their way out; so-called "hoteling" or "hot-desking" spaces for remote workers are in. We are also seeing the creation of different types of zones for meetings, privacy, socialization, and collaboration.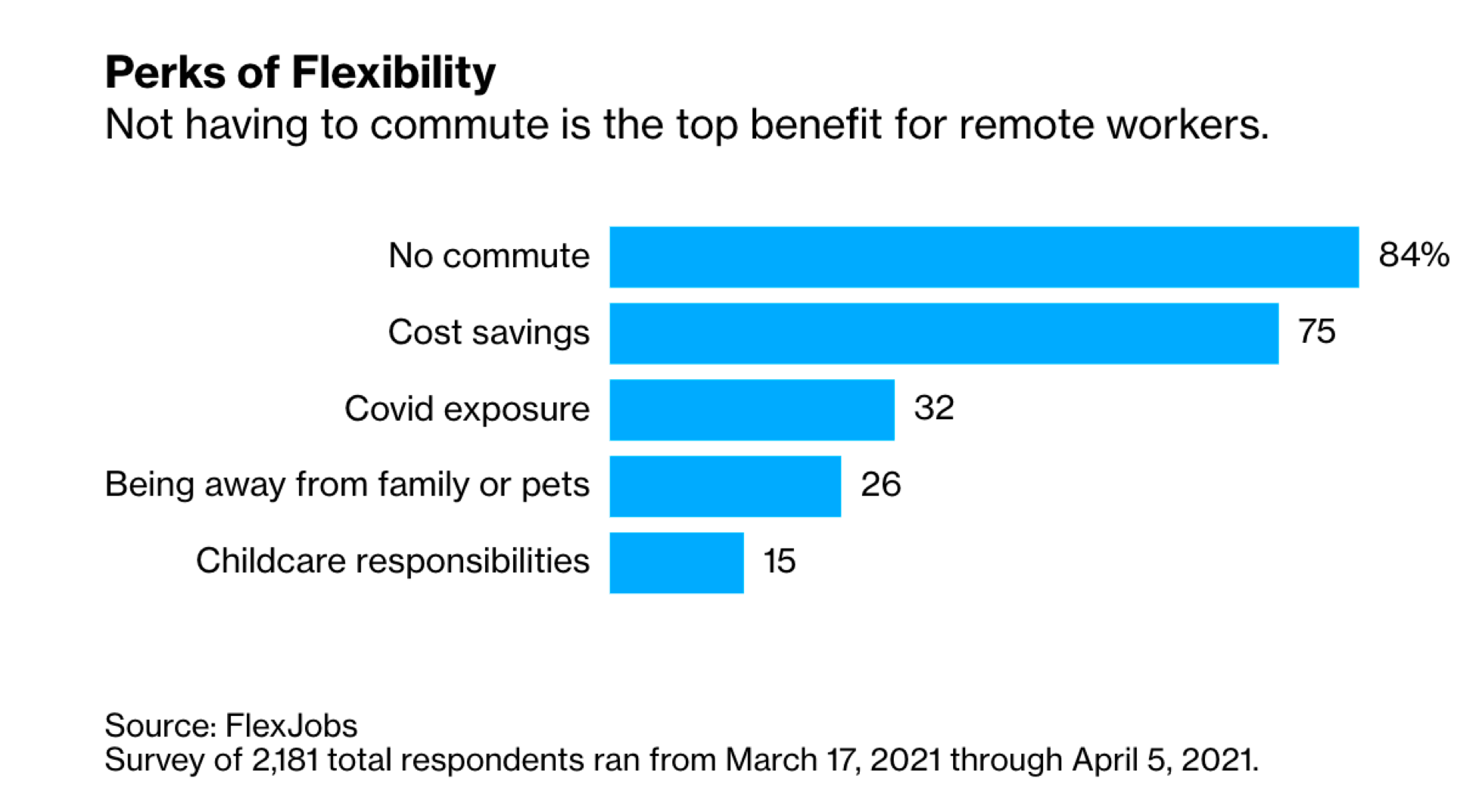 While we're on the topic: If you're an employer, the Phoenix Business Journal recently offered some best practices for a hybrid workplace model and tips on hiring in a hybrid workplace.
In an upcoming post, we'll cover a third aspect of the future of office properties and the impact on commercial real estate: Is it a buyer's market or a seller's market? And who has the upper hand, landlords or tenants? Stay tuned!
R.O.I. Properties represent investors, owner-occupants, lenders, and fiduciaries in buying, selling, and leasing commercial real estate throughout the Greater Phoenix market and the state of Arizona. Whether you need help investing in properties (mainstream or distressed properties), we are full-service real estate brokers who handle all commercial asset classes. In addition, we serve as Fiduciaries through court appointments as Arizona Receiver, Real Estate Special Commissioner/Special Master, Chapter 11 Trustee and Liquidating Agent, as well as REO broker. To put an expert advocate on your side, contact us at [email protected] or 602-319-1326.