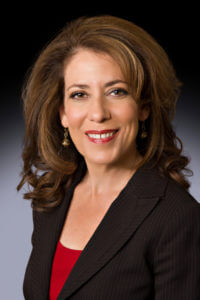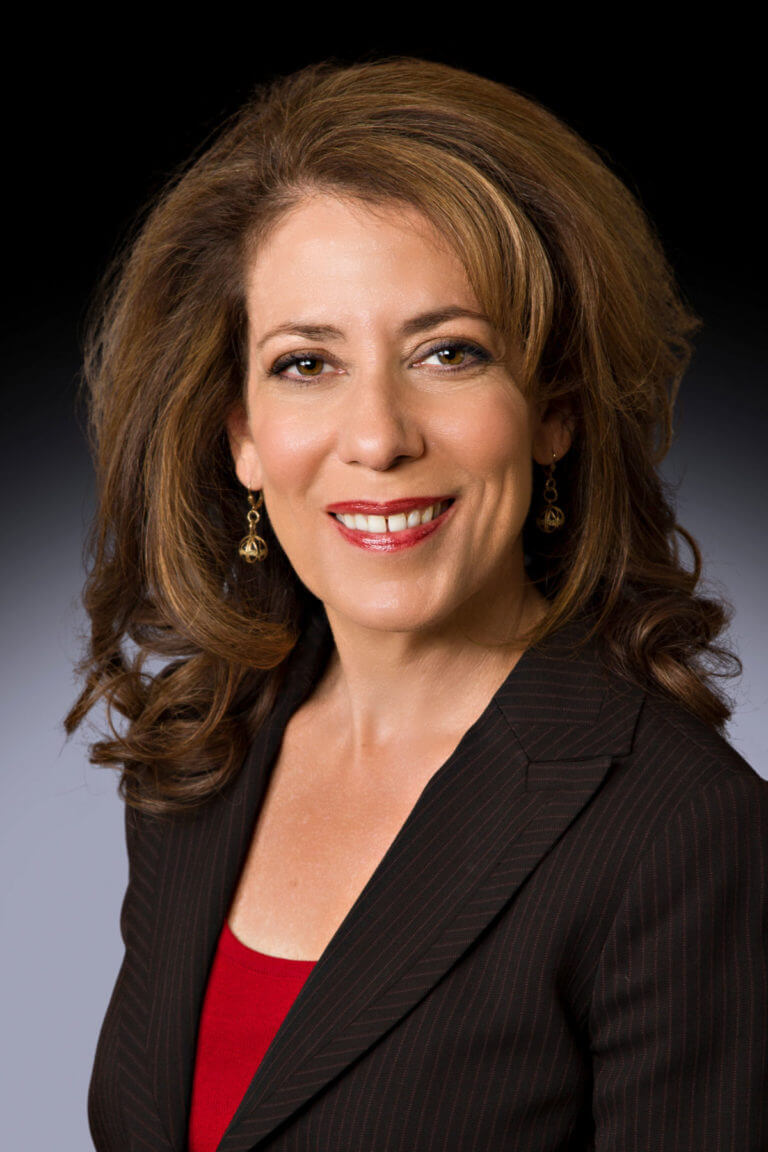 Beth Jo Zeitzer, Esq. is the owner and designated broker of R.O.I. Properties, a full-service real estate brokerage firm focused on working with business owners, investors and property owners regarding the marketing and sale of commercial and residential properties, including office, industrial, retail, multifamily, hospitality, and land assets. She can be reached at (602) 319-1326 or [email protected].
There comes a time in almost every attorney or business client's lifecycle that the question arises: "Why am I making my landlord rich, when I could invest in an office of my own?" It's a major step from leasing to owning – not to be taken lightly – but can make financial sense if all of the pieces are in place.
The Arizona commercial real estate market is still on the increase when it comes to prices, but it's far from maxed out. Costar's most recent stats (April 30, 2015) for owner-occupied office product under 8,000 square feet show an average of $141 per square foot. While that figure is up from $125 per square foot in Q3 2013, it's far below the loftier figure of $230 per square foot we witnessed in 2008.
With all-time-low interest rates, cash outlays remain modest, although they depend on the lender and credit rating: about 10 percent for Small Business Administration loans, with commercial loans clocking in at 25-30 percent in most cases. In the grand scheme of things, purchasing in today's environment enables acquisition of a tangible asset at a fraction of what the actual cost is.
The Ideal Candidate
Not surprisingly, a steady and stable business will be the best suited for acquiring an office building because they can more easily project their size needs. Conversely, a firm that is planning to grow rapidly has other considerations, including acquisition of a building larger than current needs. (Note that condos present a particular challenge because you can't necessarily secure the offices on either side of you as you expand.) It's not a matter of looking at what property you want to own in five or 10 years, but rather how you want to accommodate the overall growth projections for the business. 
Ownership as Investment
Depending on circumstances, it can make financial sense to purchase a property as not only a place to do business, but as an investment property that provides as an income stream. For example, purchasing a 5,000-square-foot office and occupying half of it, while renting out the rest to tenants, serves a dual purpose. You are generating income, and giving yourself room to grow when it's time. Essentially, you will be using your tenants to subsidize your future expansion plans. When purchasing as an investment property, you need to look at the whole ecosystem, not just your needs right now. Certainly there is an appeal to acquiring a whole building, but the business case dictates that you do it at a cost that pencils out lower than your rent.
Of course, looking at ownership as an investment, and an advantage over leasing, also includes market appreciation: being able to generate a long-term increase in value of the property. While there is no guarantee of prices continuing to rise, all indicators show that the Arizona commercial real estate market has recovered from the recession and stabilized. 
Other Advantages
Owning rather than leasing provides a number of additional benefits. All else being equal, monthly payment and maintenance costs will be lower for an owner-occupant than a business leasing a facility. A fixed-rate mortgage provides defense against fluctuations in long-term costs, and decision making for additions, renovations, and even operating factors, is much simpler as a property owner. And, of course, there are a host of tax benefits, such as the ability to deduct loan interest, property taxes and other qualifying expenses—as well as other strategies that can be employed if an LLC is formed to act as the property owner and leasing agent.
With more than 4 million square feet currently under construction and 1.7 million square feet delivered in the last four quarters, the Arizona commercial real estate market is shifting from recovery into expansion in 2015. Making the decision to own rather than rent isn't a simple calculation, and requires an analysis of many factors as well as appropriate due diligence. Whatever the timing, there's always an appeal to investing in your own business, rather than enriching your landlord.