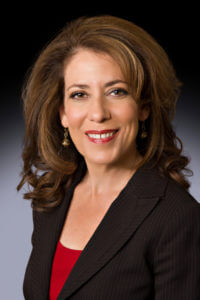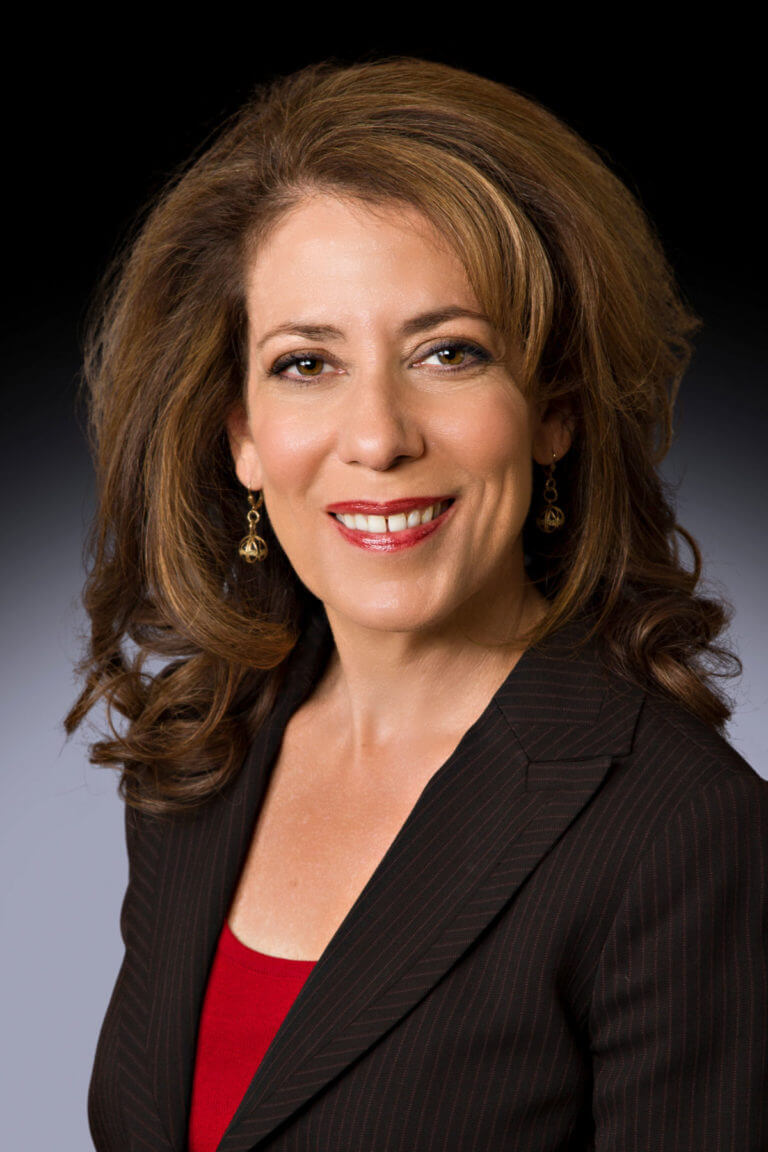 There has been significant handwringing in the news media regarding how the British departure from the European Union will affect U.S. markets. At the moment, everything about Brexit is speculation—and it's important to keep in mind that it's not an instant process. So far, all UK citizens have done is vote, and the actual transition to independence will be years in the making.
Still, it's worth taking a moment to consider the potential implications for Arizona in general as well as specifically within our real estate markets. The United Kingdom may be halfway around the world, but represents an important component of the state's economy. According to the most recent US Department of Commerce figures, they were Arizona's fourth-largest trade partner when ranked by exports, and seventh-largest import partner.
While the uncertainty-hating stock and bond markets reacted quickly and harshly to the news, the real estate market will take a considerable amount of time to play out, due to the number of months it takes from the moment a seller decides to sell to the actual close of escrow. In other words, for Brexit to directly influence US real estate prices, it will take emotional and financial effects that extend for more than a season.
The Current Landscape
What has happened so far? The US Federal Reserve put a hold on interest rate hikes, and the US dollar gained value against the British pound, which fell to its lowest levels in three decades. Interest rates for a 30-year fixed-rate mortgage remain near record lows—currently around 3.4%—creating a favorable home-buying climate as well as a solid opportunity for homeowners to refinance.
Within commercial real estate, it is anticipated that the greatest impact will be seen in the office segment. Even with cap rates at historic lows, foreign investors are seeking safe and less volatile options for investment capital. Indeed, there has been a shift within big-money foreign investors to the U.S. market for the past year, a trend that has been escalated by the Brexit campaign and vote. As a secondary market, however, Arizona may not feel the effects quite so acutely or immediately as bigger markets and major gateway cities such as New York, Los Angeles, San Francisco, and Chicago.
When you consider the dynamics, the biggest influence of Brexit is on the luxury home market, since buyers are more tied to the success of the stock market than on secure employment and affordability. For high-end executives, business owners, foreign corporations, and wealthy retirees, a decision to buy or sell real estate is primarily a matter of their confidence in the future performance of their businesses and their investment accounts.
Uncertainty Rules
Taking the long view, Brexit can be grouped among a number of unsettling events that have taken place in the past year for those with international risk exposure and sensitivity to exchange rates. Between the popping of the China stock bubble last summer and the plummeting prices of oil earlier this year, there are simply a lot of variables in the market. How to assess Brexit's direct impact on the U.S. residential market—and, more specifically, the Phoenix metro area—is anybody's guess. That said, there's no shortage of experts willing to prognosticate.
Some observers believe that low interest rates could drive home prices higher, since buyers can effectively purchase more expensive homes with the same income. This theory, however, ignores the fact that interest rates only affect demand, while appreciation depends on both supply and demand. Should supply increase—whether from new home construction or an increase in home listings—appreciation rates could stall or even decline.
Employment and income are major influences on the residential market, as well. This impacts Arizona in several ways. As a state that generates a lot of tourism dollars, weakness in the European economies has a direct negative effect—and would be exacerbated by other countries choosing to leave the EU. From a big-picture perspective, consider what would happen if UK- or EU-based conglomerates began laying off or cutting salaries of US workers. If someone can't qualify for a loan, the interest rate is immaterial. The resulting household consolidation from such a downturn would simultaneously create an excess of supply and reduction in demand.
Again, this is all speculation on an unprecedented and complex financial situation. Phoenix remains one of the country's strongest metro areas in terms of job growth and GDP so far in 2016. Whether the Brexit ripples from across the pond manage to wash into the Sonoran desert, time will tell.
Beth Jo Zeitzer, Esq. is the owner and designated broker of R.O.I. Properties, a full-service real estate brokerage firm focused on working with business owners, investors and property owners regarding the marketing and sale of residential and commercial real estate, including office, industrial, retail, multi-family, hospitality, and land assets. She can be reached at (602) 319-1326 or [email protected]