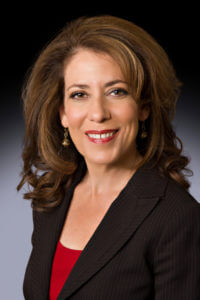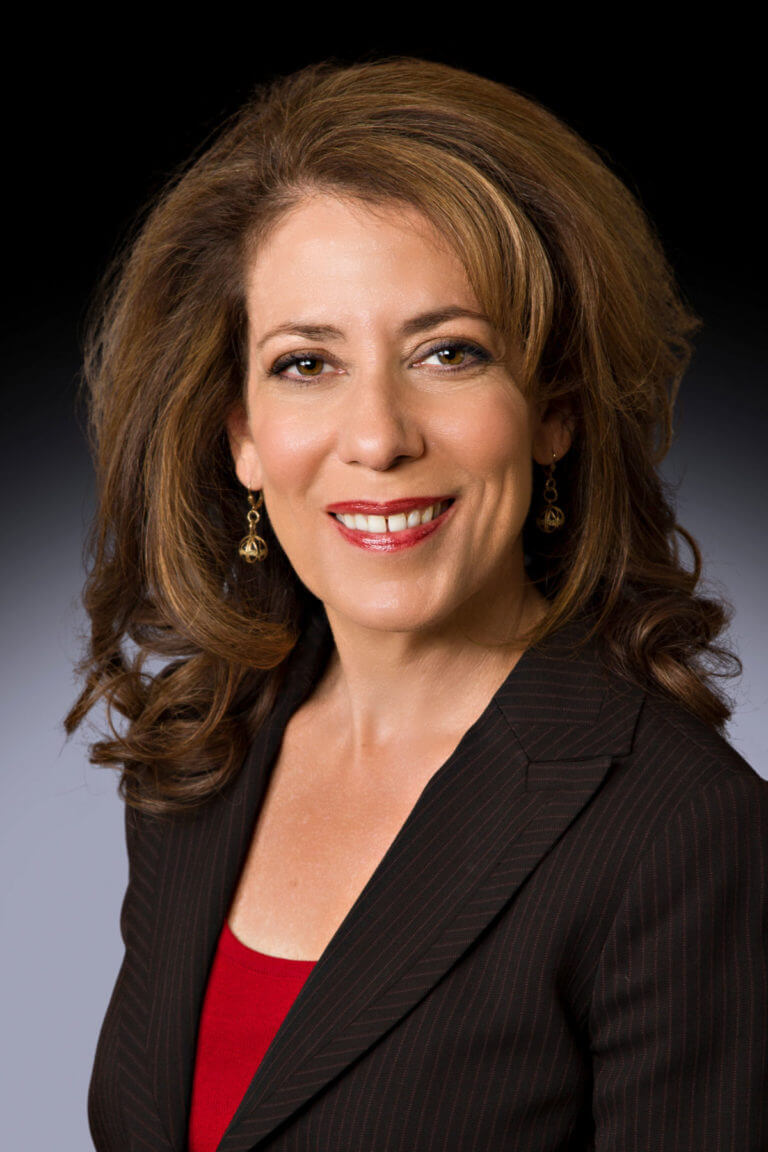 Over the past several years, stakeholders – from economists, homeowners and homebuilders to investors, lenders and others – have been analyzing the millennial population to determine the future of real estate sales and rentals. While millennials shunned home ownership during the Great Recession, buying has begun to pick up in recent months. Recent purchasing data indicates that 32 percent of all real estate transactions are being financed through FHA-backed mortgages, per Tom Ruff of the Information Market. This compares to 18 percent in June 2014.
Perhaps the increase in appreciation and lower supply is creating a bit of a sense of urgency, and as a result, bringing some of these millennials to market. In 2012, single-family home prices in the Phoenix metropolitan area reported double-digit gains, averaging 27 percent on an annualized basis. This surge continued throughout 2013 (+25 percent) before growth slowed to an average of 9 percent in 2014. At $215,000, median single-family home prices are currently 98.7 percent higher today than they were at the lowest point in May 2011. Inventory in the single-family home market remains quite tight, with just 24,227 active listings as of June 2015; of those active listings, 47 percent are under contract or pending.
Local and national job growth make a case for millennials, and those displaced from jobs during the Great Recession, to move out on their own. There's a layer of pent-up demand for housing.
Conditions in the Phoenix metropolitan's multifamily housing market are booming. According to Costar, multifamily fundamentals have never been better. Vacancy rates are at 5.8 percent, which is an improvement of 40 basis points from year-end 2014. Asking rents increased, and are averaging almost $800 – an increase of 4 percent from last year and up 26 percent from their lowest point in 2009. The good news is that wages have slowly increased to support apartment rental rates.
With vacancy rates decreasing, rental rates increasing, and new household formation, additional multifamily product is underway in high volume. New multifamily development in the Phoenix market can be seen in many of the higher-end areas of the Valley, including the Camelback Corridor, Central Phoenix, Old Town Scottsdale, and Tempe. Today, almost 5,000 units are under construction in the Phoenix metro area, with completions at the highest levels reported since 2009. The Camelback/Biltmore area reports five developments underway, totaling more than 1,000 new units. Infill projects in Central Phoenix and the Downtown Corridor have over 800 units total in seven new projects currently underway. Old Town Scottsdale has more than 1,800 new units under construction and another 700-plus units in the pipeline.
While developers seem unconcerned about over-saturating the market with the kind of supply that's in the multifamily housing market pipeline over the next two years, will there be enough rental demand?
Tenants are willing to pay higher asking rents in desirable, urban areas, which has been pushing the quality of new construction to luxury complexes. This shift answers the demand of those millennials seeking to live closer to work, as well as baby boomers wishing to downsize. Will sufficient demand be present to pair these would-be tenants with 5,000 units, upon completion?
This dovetails into the investment side of the equation. Pricing has risen dramatically over the past four or five years, with many apartment complexes selling multiple times over that period. Multifamily product has been in high demand – due to the perceived lower risk associated with a high volume of tenants – versus other product classes. With the high volume of trading, driven by strong appreciation, Phoenix carries the reputation of being a less risky market when it comes to multifamily investment.
At what point does the music stop, or will it? Average per-unit pricing in 2010 was $39,530, with average cap rates of sold complexes at 5.4 percent. In 2012, average per-unit pricing was $44,900, with cap rates of sold complexes at 6.24 percent. In 2014, average per-unit pricing was $58,584, with cap rates of sold complexes at 6.27 percent. First quarter 2015 numbers indicate the average price per unit at $66,266 and average cap rates at 6.32 percent. While it appears that cap rates are stabilized, we can see that per-unit pricing is increasing dramatically. A careful review of cap rates by submarket and project quality indicates a great disparity, with significantly compressed cap rates in projects located in the Camelback Corridor, Central Avenue Corridor, Tempe, and Old Town Scottsdale. While these are high-demand areas, they also contain a significant number of projects recently completed, soon to be delivered, or in the pipeline.
Currently, interest rates are still low enough so that while asking rents rise, investors are likely to see solid returns. When interest rates increase and/or when new product delivery (supply) is met with less demand, however, investors may begin to see some impact on their multifamily returns.
With Phoenix's robust population growth, the market will continue to need housing supply. Quite a few questions remain, however: Will millennials and empty nesters opt to buy or rent? Will the number of multifamily projects (either underway or proposed) justify rental demand? Will the increase in new projects/units/supply result in increased vacancy? And, how will all of these factors impact investor demand?
While the answers are not clear or obvious today, they merit careful study in the months to come.
Beth Jo Zeitzer, Esq. is the owner and designated broker of R.O.I. Properties, a full-service real estate brokerage firm focused on working with investors, business owners and property owners regarding the marketing and sale of commercial and residential properties, including multi-family, office, industrial, retail, hospitality, and land assets. She can be reached at (602) 319-1326 or [email protected]