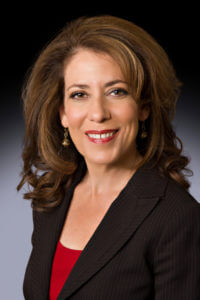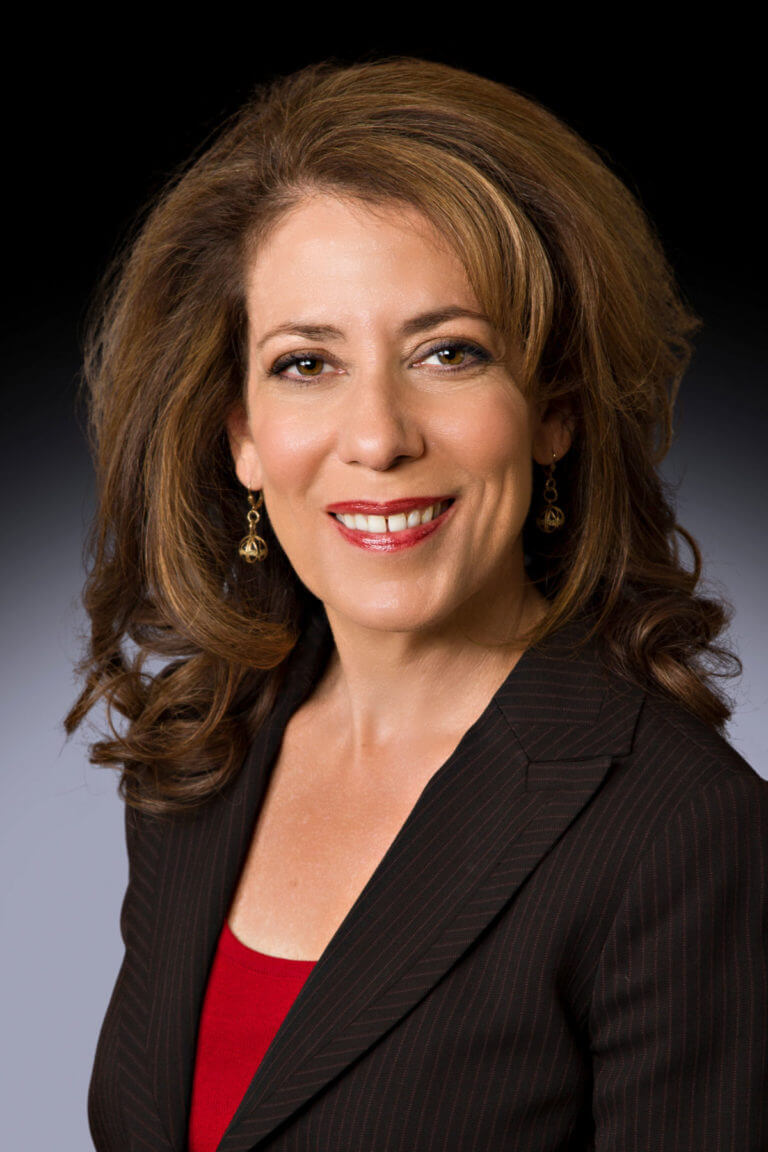 You don't have to look far in the headlines to get a healthy dose of doom and gloom. Economic fundamentals, however, suggest that the Phoenix commercial real estate market is continuing to improve in the post-recession environment. Indeed, commercial real estate markets nationally are generally undergoing a shift from the recovery to the expansion phase of the market cycle, according to Integra Realty Resources' recent Mid-Year Viewpoint 2014.
Expansion and improvement throughout the sector is stronger and is expected to continue gaining momentum in the second half of 2014. Improved job creation and consumer confidence are pushing the national and local market towards stronger market performance in the near term—even as a lackluster GDP and decreased home sales persist.
While none of the commercial real estate sectors necessarily qualifies as booming, it's worth noting of the areas of strength, the trends, and what the future may hold. Here's a brief recap of the market as it currently stands:
Office Sector – According to Costar, the office market is continuing its steady pace of recovery. Second quarter vacancy rates were reported at 17.7 percent, a decrease of 10 basis points from the previous quarter and a 190 basis points improvement year-over-year. The airport area reported the lowest vacancy rates and more than 230,000 square feet of absorption year-to-date. Office developers added one competitive building of 100,622 square feet to market. Currently, more than 2 million square feet of office space is underway.
According to Vizzda, 76 properties changed hands in the second quarter of 2014. This is a decrease from the previous quarter and from the same period last year, which reported 80 office property transactions. The east valley reported the largest number of transactions (47 percent); Scottsdale commanded 14 percent of all sales.  Transaction velocity is continuing to accelerate, and sales prices have trended higher since the first quarter.  The average price per square foot is currently $130 – Chandler reporting $204 and Scottsdale at $172.
Industrial Sector – Vizzda reports industrial sales activity improving from the previous quarter from 82 transactions to 100 in the second quarter. According to Costar, year-to-date sales activity is up, and cap rates are currently averaging 7.4 percent. In the second quarter, vacancy improved to 11.5 percent. In the second quarter, the northwest valley reported the largest amount of space under construction with 834,498 square feet underway, followed by the southwest valley with 779,314 square feet and the largest absorption—over 2.37 million square feet.
Multifamily Sector – Vizzda reported a quarter-over-quarter increase among multifamily transactions, from 57 in the first quarter of 2014 to 66 in the second quarter.  The greatest number of sales occurred in Phoenix, with 38 closings. Total sales volume for the Phoenix metro area was $577 million, an uptick from the steep decline of $250 million in the first quarter of this year. As single-family home prices increase, homeownership rates will be kept in check. Household formation will continue to favor rentals, as lending requirements for new homebuyers remain tight. Current multifamily vacancy rates are reported at 6 percent. A slight uptick will be expected as 6,848 units are currently under construction.
A Look at the Overall Economy
Commercial real estate, of course, is affected by the overall economic picture —which, at the moment, remains mixed.
The Conference Board Consumer Confidence Index continues to be a bright spot, improving again in June after reporting an uptick in May. Nationally, the index stands at 85.2. According to The conference board, "Consumer confidence continues to advance and the index is now at its highest level since January 2008 (87.3). June's increase was driven primarily by improving current conditions, particularly consumers' assessment of business conditions. Expectations regarding the short-term outlook for the economy and jobs were moderately more favorable, while income expectations were a bit mixed."
In June, the Arizona Department of Administration (ADA) reported that Phoenix-area employers added 37,800 positions year-over-year and decreased by 22,700 positions from the previous month.
Finally, the ADA is forecasting continued improvement throughout non-farm employment in Arizona for 2014-15. At a statewide level, a year-over-year gain of 114,000 non-farm jobs is projected over the next two years.
With interest rates showing no signs of accelerating upward, real estate remains a magnet—if not one of the primary options—for investors in pursuit of yield and return on capital. While the economy may not yet be in full health, the early signs in commercial real estate indicate that the Arizona market is well on the way to recovery.