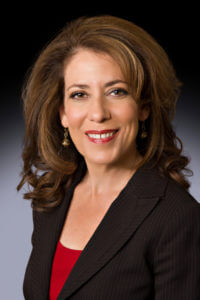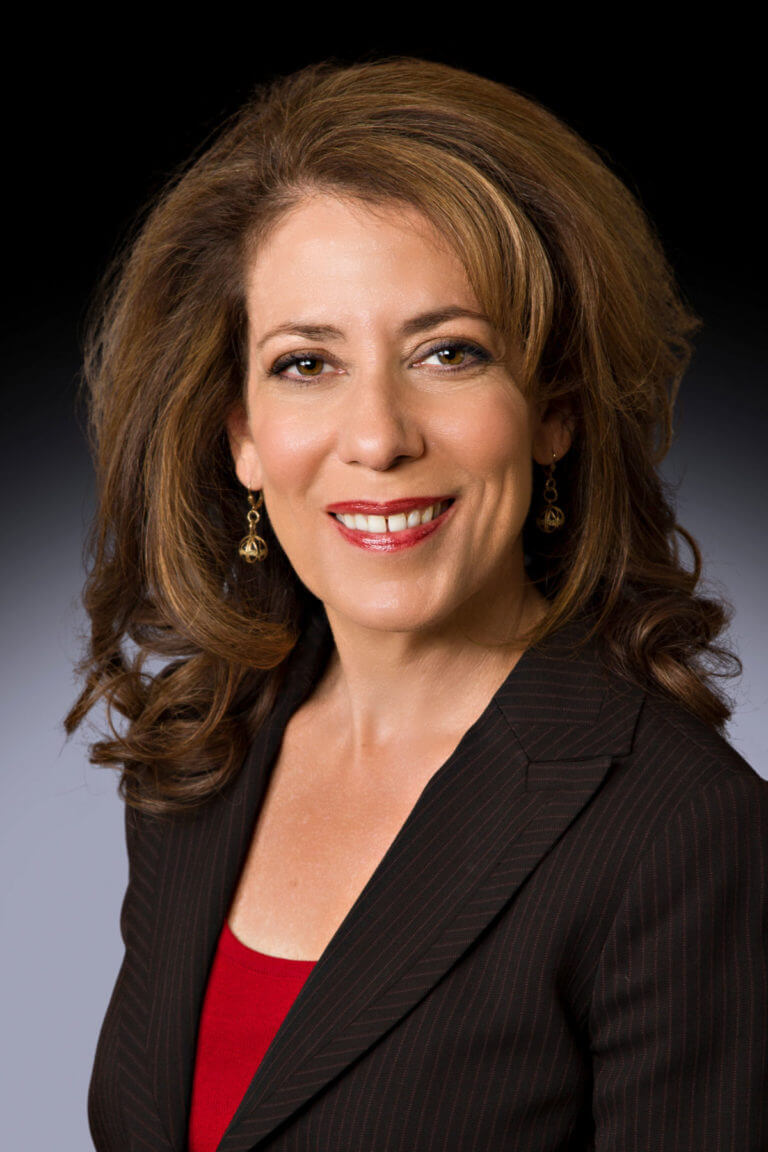 Starting about 18 months ago, there was growing concern about a bubble forming in the multifamily sector of commercial real estate. Amazingly enough, the upward multifamily trend has persisted, thanks to job growth and population increases within Arizona.
The most recent data show multifamily investment demand continues along steadily, with areas along I-17 and within the Midtown Phoenix area reporting the greatest amount of activity. In the third quarter, Colliers reported that the Greater Phoenix multifamily market even strengthened a bit, with vacancy dipping to 5.7 percent and average rents gaining 7 percent over the past year to $928 per month. While Costar reports that the number of multifamily transactions is mostly flat on a year-to-date basis (189 in 2016 vs. 191 in 2015), the average price per unit increased by 21% to $94,776 over the past 12 months.
| | | |
| --- | --- | --- |
|   | Average Price Per Unit | CAP Rate % |
| 2010 | $39,530 | 5.4 |
| 2012 | $44,900 | 6.24 |
| 2014 | $58,584 | 6.28 |
| 2015 | $78,207 | 5.7 |
| 2016 | $91,718 | 6.6 |
Sounds great, right? Not so fast. Cap rates are up by 60 basis points, at 6.6%.  An increase in cap rate signals that investors expect a higher return, which eventually will be reflected in per unit pricing.  Noted Phoenix economist Elliott Pollack recently sounded a cautionary note: "This is as good as it's going to get," he said. "Normally at this point in the recovery cycle, unemployment is at about 3.5%. Right now, here it's in the high fives. This is the boom for this economy."
Two Key Caveats
You may represent lenders who have multifamily assets in their portfolios, or represent apartment developers or owners and investors, to name just a few examples. The current environment offers both dangers and opportunities for two specific reasons.
First, even with the thousands of new units delivered to the market in recent years, more multifamily units are planned or currently being developed.  As that supply increases, the optimists may believe that the demand will continue to increase—but can it increase enough to meet the supply?
The second factor is that, for some of the existing currently owned product, 10-year loans made in 2007-08 (prior to the pop of the last bubble) are coming due. With the market softening and banks not as willing to finance multifamily properties, this may be brewing into somewhat of a perfect storm: rapidly increasing supply and steady-but-slowing demand running headlong into a front of tightened lending standards.
Interestingly enough, the potential for rising interest rates isn't the critical issue at the current juncture. It's a matter of lenders trying to decrease their portfolio exposure to commercial real estate in general, and multifamily in particular. As some of these loans come due, there's a serious possibility that replacement financing won't be available for them in that specific asset class. In many cases, it's not even an option for the bank—regulatory constraints and ratios will not allow them to refinance a loan in an asset class at risk, forcing the borrower to find replacement financing or pay them off however they can.
Challenges Delivering Opportunities
If you're looking for a silver lining in the dark clouds, the current or near-term situation may mean increased opportunities for your legal practice. Possibilities include working with:
Borrowers who need to search for other opportunities to sell off an asset if no financing is available
clients, whether borrowers or lenders, may need some assistance on the workout or bankruptcy side (whether there's an opportunity to refinance or not, a lender may need to decrease its exposure in this asset class)
investors, who are looking for transaction assistance on properties that need to be sold at lower or even distressed values.
The big, looming question remains: can the supply of multifamily projects possibly justify rental demand, or will it inevitably result in increased vacancy?
The bubble has persisted longer than this author thought it would, and history shows sub-6% vacancy levels won't last forever. The upcoming year could be a tricky one, whether the multifamily market holds steady, develops a slow leak, or pops. In either case, what's happening in the marketplace may impact your practice. No one wants to cheer for disaster, but you/your clients need to be prepared. If you're properly positioned, it will provide opportunities to assist existing clients and potential clients—helping them minimize the financial and psychological pain after a half-decade of great returns from this asset class.
Beth Jo Zeitzer, Esq. is the owner and designated broker of R.O.I. Properties, a full-service real estate brokerage firm serving business owners, investors and property owners in the valuation, marketing and sale of commercial and residential properties, including multi-family/apartments. She also serves as Receiver, Special Real Estate Commissioner, and Chapter 11 Trustee. Beth Jo can be reached at (602) 319-1326 or [email protected].