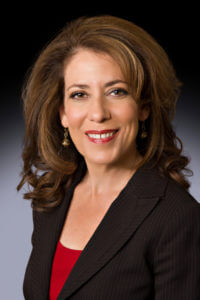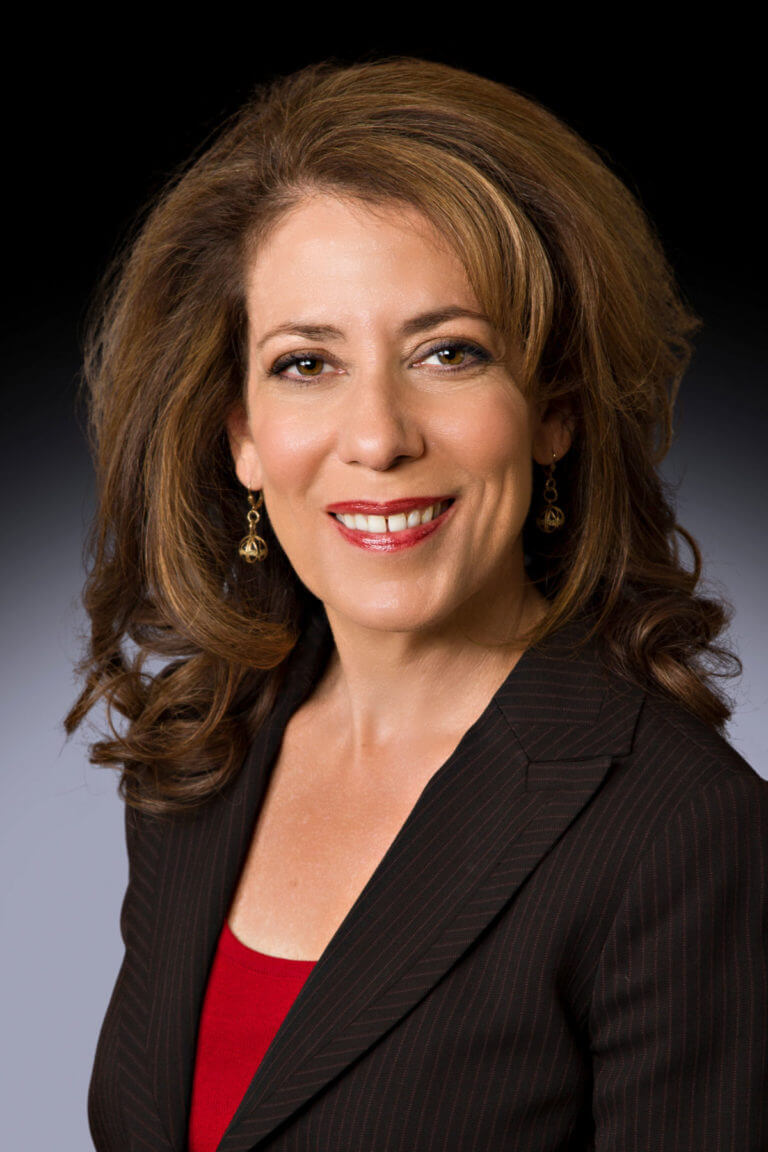 A particularly contentious divorce case dragged on for over 6 months, with the husband and wife fighting over disputed property. After the appointment of a Real Estate Special Commissioner, the property was valued, rehabbed, managed and sold within 45 days. Without intervention, the case would have gone on for years.
The appointment of neutral third parties, via court appointment, can be a powerful tool in divorce, probate, bankruptcy or receivership cases.  The common element is the use of a court order or court-supervised proceeding that enables a neutral to value, manage, rehab (if necessary), and sell the property–or facilitate an alternative settlement.
The Process: Valuation, Marketing, Negotiation, Inquiry
The court-supervised disposition of assets requires responsiveness to the court's expectations and requirements as well as the desires of the parties' goals. The process starts with valuation. Commercial real estate assets require a broker opinion of value (BOV) or an appraisal, while a broker price opinion (BPO) or appraisal is typically used for residential properties. Based on the property type and metrics, a specific marketing strategy is designed to secure high-probability buyers–whether investors, owner-occupants or specialized buyers–at the best possible pricing terms.
Next comes contract negotiation. Every step–buyer selection, contract negotiations and documentation–is designed to limit the liability of the parties involved in the underlying litigation.  These sales are typically on an as is/where is basis, without representation and warranties. Many times, they are subject to court approval/oversight, depending upon the forum.
Understanding the Differences in Court Ordered Sales/Appointments:
As mentioned above, court appointments can be used in multiple case types. Here is a brief look at the role a broker plays in each:
Divorce cases: Real Estate Special Commissioners are typically appointed in divorce cases. A Real Estate Special Commissioner is a licensed real estate broker appointed by the court—to initiate and complete the sale of real property. A standard order requires the party in possession to contact the Special Real Estate Commissioner within 10 days, at which point the valuation, marketing and disposition process begins. Provisions about access, showing times, reporting intervals, short sales/foreclosures and other details can be addressed by special orders. In a divorce proceeding, while the court retains jurisdiction, the Real Estate Special Commissioner generally has authority to proceed with a sale, without court approval.
Receivership: Receivers are generally appointed in cases of monetary or other default in loan documents and/or a dispute among principals. These appointments are increasingly being used in divorce cases with business operations and in "business divorce" cases. After intake and assessing the assets and liabilities of the receivership estate, the receiver develops a stabilization, turnaround and/or disposition strategy, along with formal reporting. For the best pre-market buzz and negotiation leverage–and to limit the lender's liability–real estate assets should be sold while a receivership action is pending.
Bankruptcy: In most bankruptcy cases with real estate assets, the bankruptcy trustee or the debtor-in-possession (DIP) will hire a real estate broker to market and sell the real estate assets to pay the secured creditors in full and make a distribution to unsecured creditors.
Probate and Fiduciary Matters: A fiduciary may be a conservator, guardian, personal representative or trustee, serving in a role of trust, and managing the affairs of the individual solely for his/her benefit. A broker can be hired to execute valuation, marketing and sales of applicable real estate assets–and in some cases, perform asset intake, inventorying, maintenance, management and repairs.
In both bankruptcy and probate sales, higher/better bidders may be present, and are encouraged to bid at the court hearing where the trustee or fiduciary is seeking court approval of the sale. The court-appointed agent and/or trustee must be prepared for the inquiry of the judge regarding the valuation, marketing, management and contract negotiation process.
Settlement, as an Alternative to Sale 
It's important to note that court-appointed resolutions don't necessarily require selling of the disputed property. For example, a good Receiver may be most helpful to level the playing field in divorce or business divorce cases, where one party controls the finances or business interests. In these types of cases, the receiver can perform asset intake and put systems in place to build an accounting system and or track financial activity in operating businesses and/or real estate-centric businesses such as hotels, mini-storage businesses, apartments, shopping centers, gas stations or any other real property-centric business. With this information, spouses or business partners can more meaningfully engage in settlement negotiations regarding the allocation of assets and liabilities.
Beth Jo Zeitzer is the President and Designated Broker of R.O.I. Properties. R.O.I. Properties is a full service real estate brokerage and consulting firm focused on the enhancement of real estate assets.  R.O.I. serves sellers, buyers, investors, attorneys, trustees, lenders, asset managers, turnaround professionals, and fiduciaries in the acquisition, lease and disposition of commercial and residential real estate.  Services include Brokerage, Receivership, Special Commissioner/Special Master Appointments, Management, Valuation and Expert Witness consulting and testimony, for retail, office, industrial, apartments, hotels, land, mini-storage and single-family assets.