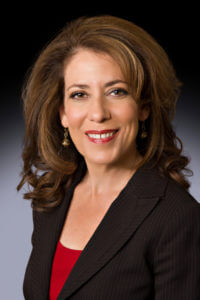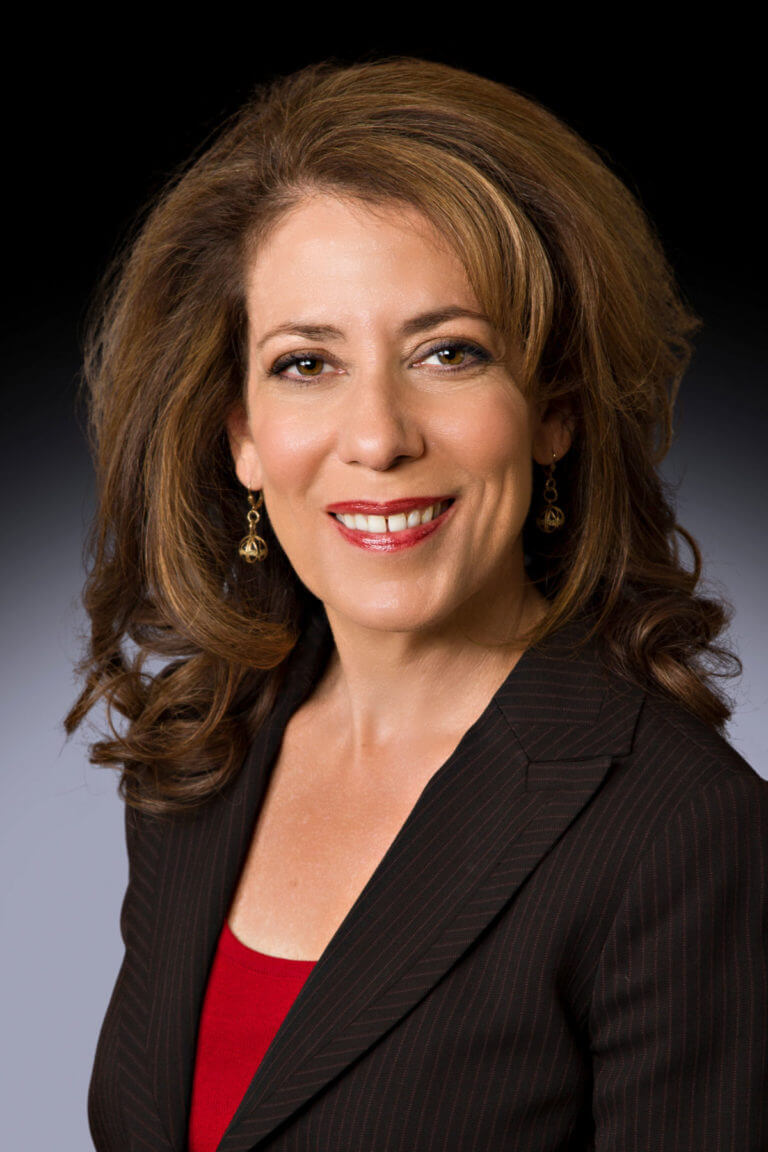 For many of us, the start of a new school year signals the start of new goals and objectives, including financial and investment performance.
Commercial real estate, whether for occupancy or investment, may be a component in your investment portfolio, and the Arizona commercial real estate market has been strong and steady so far in 2014. Multifamily was the first segment to improve. But now industrial, office and retail are also seeing increased sales activity, improving vacancy rates, greater absorption and rising asking rents. With that in mind, let's take a look at the current environment within in the various segments of the national and state commercial real estate markets. 
Multifamily Market
According to the National Association of Realtors, "The multifamily sector continues to be the top-performer in commercial real estate with the lowest vacancy rates," and that holds true in Arizona, as well. Multifamily transactions have been on the rise, and new development continues in high-demand areas where new household formation had been stunted, as well as in urban areas, where younger generations choose to reside. 
Office & Industrial Markets
Local and out-of-state investors have returned to the market, paying closer attention to A and B Class assets. In the metro Phoenix area, urban infill areas along the Camelback corridor and the Central Avenue corridor have been in high demand. Additionally, large employers such as State Farm and Apple have been focusing on the East Valley, which is known for a younger and "techie" employment base. Vacancy rates have continued to improve steadily, and, as office-using employment increases, asking rents are also beginning to rise. The Greater Phoenix area, as well as Casa Grande and Eloy, are increasingly securing or being short-listed for large manufacturing and distribution projects and facilities, such as Tesla.
Retail Market
Transaction activity among retail assets has been up, with many small and mid-sized retail centers being gobbled up by local and out-of-state investors. Activity has spread to suburban markets such as Buckeye and the East Valley, as available centers in urban areas have diminished. New retail construction has slowed, allowing for greater absorption in the beginning of 2014. With a combined increase in demand and fewer additions to the market, vacancy rates have dipped accordingly.
The Impact of the Big Picture
Successful investment in commercial real estate doesn't exist in a vacuum, and depends on a variety of overarching economic factors. Real gross domestic product – the output of goods and services produced by labor and property located in the United States – has remained mostly flat, according to the Bureau of Economic Analysis. Nonetheless, the National Association of Realtors is projecting that gross domestic product should expand closer to 3 percent for the remainder of the year. "The improved lending for commercial loans and continuing job gains we've seen this spring bode well for modest progress in commercial real estate leases and purchases of properties," says Lawrence Yun, Ph.D., the organization's chief economist.
Moreover, consumer optimism about current economic conditions and expectations for continued improvement in the coming months have strengthened. Indeed, earlier this year, consumer confidence in our state reached its highest level since January 2008, according to the Behavior Research Center of Arizona.
An improving jobs picture equals more demand, but what are the challenges that could have a negative impact on commercial real estate? Rising long-term interest rates and a lack of consistent economic growth are among the primary culprits. Conversely, an improving economy could result in higher acquisition and development costs. Finally, from an investment perspective, there simply isn't a surplus of bargains as we experienced during the worst of the downturn—so you need to be a prudent buyer and sharp negotiator.
"We have seen steady if slow progress since the commercial real estate market collapsed in second quarter 2008, and as the future unfolds, we expect that the positive returns for commercial real estate will continue," concludes Kenneth Riggs, Jr., president and CEO of Real Estate Research Corporation. "The value increase from the trough is now about 30 percent, just slightly less than the value lost during the past 6 years. Although returns are likely to be positive in 2014, we forecast them to be a little lower than in 2013, but still a very reasonable approximate average of 8.75 percent."