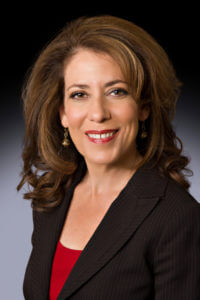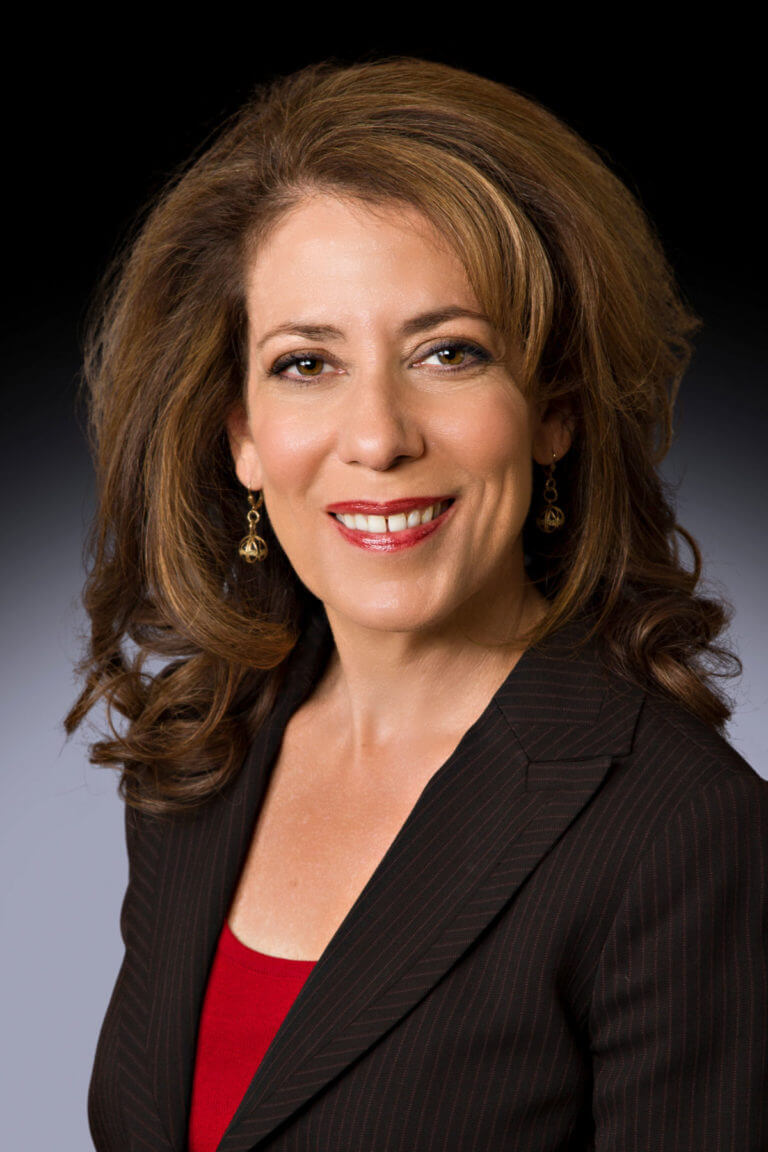 From a legal standpoint, receivership, divorce, bankruptcy and probate are as different as apples, oranges, pineapples and bananas. From a real estate perspective, however, they have one important commonality – court-supervised sales.
In most instances, each of these legal proceedings involves a court order, or some court supervised proceeding, allowing the receiver, real estate special commissioner, bankruptcy trustee or fiduciary to sell real estate assets. Within those parameters, there is often also the discretion to hire a broker with specific real estate expertise to manage the process, which is more complex than a standard residential or commercial sale. The most important big-picture considerations include:
Understanding the court's expectations;
Determining what the parties want to achieve and/or what the court order requires;
Identifying potential buyers and how to procure their interest; and
Valuing, managing and selling the property.
Let's take a look at some of the nuances of each type of court-supervised sale.
Receivership
A receiver is generally appointed where there has been a monetary or other default in loan documents and/or a dispute among principals. The receiver performs financial and physical forensics/due diligence to understand the assets and liabilities of the receivership estate; assess the risks and the rewards; and develop a stabilization, turnaround and/or disposition strategy. Where there are real estate assets within a receivership estate, ideally the real estate assets should be sold while a receivership action is pending. This allows the receiver to stabilize the asset, create buzz (since it's off-market or pre-market), negotiate more favorable contracts and leases, and create a solid due-diligence package. It can also enable a lender to avoid liability issues arising from potential environmental, occupancy and operating business issues, and facilitate an expedited sale with court oversight and approval.
Divorce
A real estate special commissioner is a licensed real estate broker appointed by the court to initiate and complete the sale of real property with a success fee/commission, based on customary rates. A standard order will require the party in possession to contact the special commissioner within 10 days, at which point the marketing/valuation/listing process begins. Special orders may include provisions about access, showing times, reporting intervals, short sales/foreclosures and other details.
Bankruptcy
While these proceedings are handled by a bankruptcy trustee, the steps involved in a sale are similar to those used by a special commissioner and receiver. Typically, the bankruptcy trustee or a Debtor-In-Possession (DIP) will hire a real estate broker to market and sell the asset which will pay the secured creditors in full, and make a distribution to unsecured creditors. In today's market, the trustee is able to sell real estate assets subject to a short sale, seeking lender approval/cooperation. The trustee can sell real assets subject a 363 order, which allows for a sale of a real estate asset free and clear of liens, even though a lender is not being paid in full. The trustee can also sell co-owned property, where a co-owner is not in bankruptcy.
Probate
The requirements of a fiduciary (which may include a conservator, guardian, personal representative and/or trustee) in a probate matter generally have the responsibility of taking care of the needs or property of another person, for the benefit of that person. The fiduciary serves in a role of trust, with the fiduciary managing the affairs of the individual solely for his/her benefit. When it comes to the valuation, marketing and sale of real estate assets, a broker is generally hired to do the same, and many sales are subject to court approval and/or oversight. Many times, the broker is hired to perform asset intake, inventorying, maintenance, management, repairs and then move into the valuation, marketing and sales process.
VALUATION, MARKETING & SALES CONSIDERATIONS
Each court-supervised proceeding has its own specific steps, but there are enough areas of common ground that they can be generalized as follows:
Valuation
In the case of commercial real estate assets, valuation will be in the form of a broker opinion of value (BOV) or an appraisal. For residential assets, valuation will be in the form of a broker price opinion (BPO) or an appraisal. BOVs and BPOs are similar to mini-appraisals, and incorporate a site visit, photos, comparable sales, condition of property and market factors, as well as recommendations on repairs, and what they may cost.
Marketing Plan
In addition to a list price, the broker will determine a marketing strategy (investor, owner-occupant or specialized buyer base), and develop a marketing plan to stimulate the sale and secure high probability buyers at highest/best pricing/terms. The marketing strategy needs to be customized to the property type and metrics of each property.
Contract Negotiation
Selection of the buyer, contract negotiations and documentation should focus on limiting the liability of the receivership, bankruptcy, fiduciary or other estate. The sale of the property should be as is, where is, without representation and warranties, and subject to court approval/oversight (which may include higher/better bidders at court approval, such as in bankruptcy and fiduciary proceedings).
FINAL THOUGHTS
With the property in escrow, the court-authorized receiver, fiduciary, special commissioner or bankruptcy trustee's work is not done. He or she must be prepared for the inquiry of the judge—which means presenting all relevant information and history regarding the valuation, marketing, management and contract negotiation process.
While real property is not the only aspect of receivership, divorce, bankruptcy and probate proceedings, it is often one of the largest – and sometimes most contentious – from a financial perspective. Selling real estate under a court order is not as simple as listing and negotiating on the open market, with numerous rules, regulations and checkpoints to protect all parties. Understanding the commonality of interests, as well as the differences, is essential to coming to the most satisfactory resolution.
Court-Supervised Sales at a Glance
Type of Case
Court Order Type
Key Considerations for Real Estate Assets

Receivership

Receivership Order

·Receiver is appointed by court.

·Receiver provides for intake, including financial and physical assessment.

·Secure, stabilize and report.

·Value, market and sell receivership assets with consent of all the parties and/or in accordance with court order.

Divorce

Special Real Estate Commissioner

·Special commissioner is appointed by court.

·Access, value, market and sell marital real property assets when the parties are otherwise unable to agree on such issues.

·Seek court approval/clarification as needed.

Bankruptcy

Bankruptcy Trustee

·Broker is employed through court order.

·Access, value, secure and market real property.

·Sell bankruptcy estate property with court approval to pay secured and unsecured creditors.

·Seek court approval; stakeholders (including secured and unsecured creditors) may otherwise object to the sale.

Probate

Fiduciary

·Fiduciary is appointed by court.

·Provide for intake and inventory.

·Secure, stabilize and report.

·Value, market and sell fiduciary assets.

·Court supervised, and may involve court approval.
---
Beth Jo Zeitzer is the owner and designated broker of R.O.I. Properties, a full-service real estate brokerage firm focused on working with business owners, investors and property owners, regarding the management, marketing and sale of commercial and residential properties, including office, industrial, retail, multi-family, hospitality and land assets.  Beth Jo is an attorney by training, and former corporate counsel for Del Webb Corporation.  She can be reached at (602) 319-1326 or [email protected].