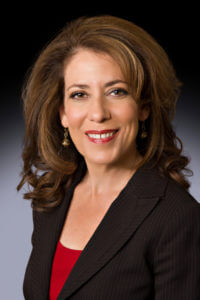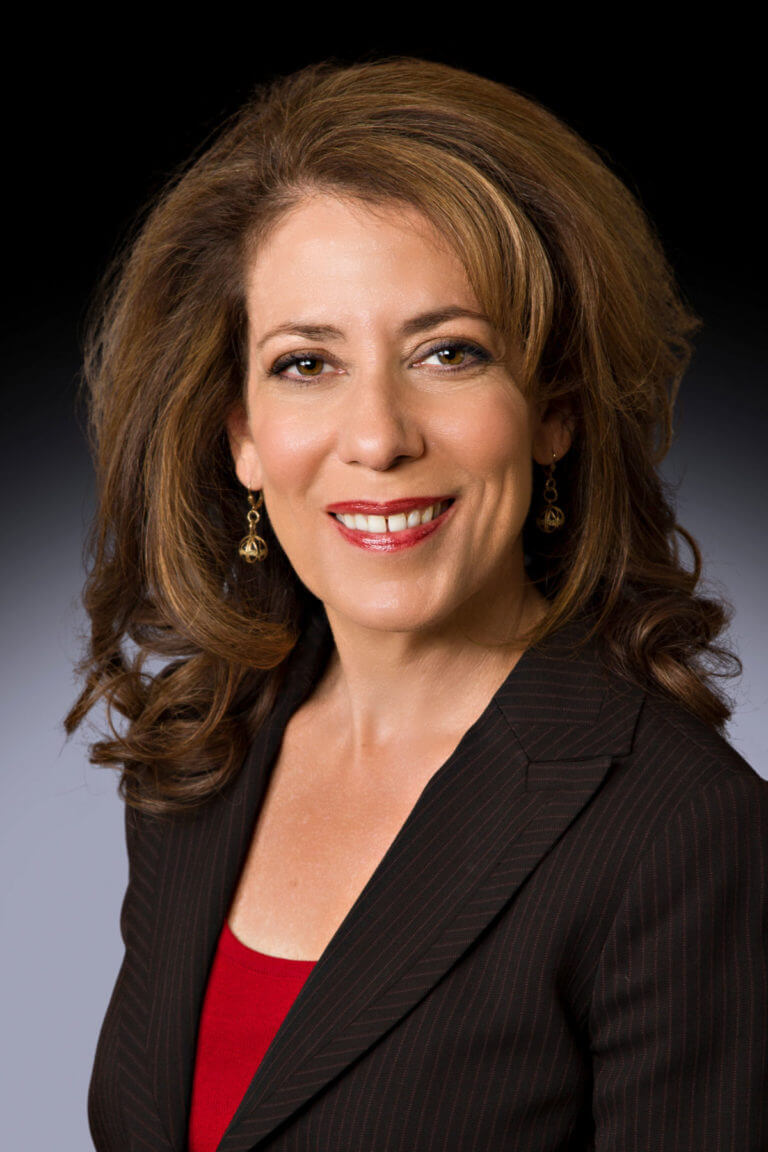 You don't have to watch the stock market talking heads for more than a few minutes before you'll hear the "V" word: volatility. After peaking above 18,000 in May, the Dow Jones Industrial Average dropped below 16,000 in late August, followed by a stomach-churning roller-coaster ride to its current levels.
Not surprisingly, volatility tends to make people run scared, encouraging them to make snap judgments and act quickly rather than taking a long-term view. While it's not an enjoyable time to sneak a peek at your stock portfolio, my opinion is that the jagged action in stock and bond markets offers a good reason to take a look at real estate assets. In uncertain times, people tend to gravitate toward investing in hard assets that they can touch and feel—as opposed to entrusting their futures to third-party management and the unknowns of corporate profits.
For a historical perspective, current market conditions are reminiscent of 2001. In the wake of the dot-com crash and 9-11 attacks, real estate experienced a lull—until people realized the opportunities that were present. From there, the real estate market appreciated dramatically until 2007.
Leveraging Uncertainty
Interest rates impact what's going on in the real estate market, but you can't outthink the Federal Reserve. (I was not the only one who was confident they'd raise interest rates in September, and was surprised when they didn't.) Keep in mind, the uncertainty swirling around interest rates actually forges a lot of activity—since people don't want to take a chance on what might happen next.
While many are concerned that stock market volatility and global economies undermines the demand for real estate investment, the roller-coaster ride instead largely reinforces the proposition for real estate investment. The stability of cash flow, along with long-term prospects for appreciation, are both present in well-managed and well-tenanted real estate, both commercial and residential.
The fundamental performance of Arizona real estate, and its attractiveness to investors, is inexorably tied to the health of America's and Arizona's economies, and the jobs market in particular. We are seeing strong momentum in recent job gains in the United States, notwithstanding disruptive activity abroad. Indeed, there are more job openings in the United States today than we have ever seen. Heading into the fall, the Bureau of Labor Statistics reports there are a record-high 5.8 million jobs now available.
Taking a look locally, the Greater Phoenix Chamber of Commerce Economic Outlook 2016 recently suggested that we will experience modest-but-strong population growth and in-migration in the coming year, supporting employment, homebuilding activity, and retail sales growth in the Phoenix metro area.
The True Meaning of Diversification 
The current ambiguity in the stock market and our global economies represents a good opportunity for real estate owners/investors, including those who acquire for their own occupancy or partial occupancy. Prices have been increasing in this segment of the market in Arizona, but they are still value-priced in comparison to the levels we experienced in 2006 and 2007. With interest rates at historic lows, lenders are enabling property owners to acquire affordably, for their own commercial or residential occupancy, which translates into stronger returns from an investment perspective. 
It's common to think that diversification means owning four or five different mutual funds, or a batch of stocks and bonds in a variety of industries, but the fact is that true diversity comes from owning assets that don't track in lockstep with the overall indexes. Hard assets such as real estate, gold, and artwork are among the solutions people gravitate to when stock market volatility makes them they feel out of control, and we're seeing that "safe haven" effect both in the residential and commercial real estate markets. While commercial properties aren't within reach for many investors, residential properties that have an investment component to them are—buying single-family residential properties or condos for rental-stream purposes.
Most important of all, however, is this: If you lock in a positive, durable rate of return in real estate on Main Street, it really doesn't matter what happens in trading pits of Wall Street.
Beth Jo Zeitzer is the Owner and Designated Broker of R.O.I. Properties, a full-service real estate brokerage firm, which works with business owners, investors and property owners, regarding the management, marketing and sale of Commercial and Residential properties, including office, industrial, retail, multi-family, hospitality and land assets. Beth Jo is an attorney by training, and former Corporate Counsel for Del Webb Corporation. She can be reached at 602-319-1326 or [email protected].