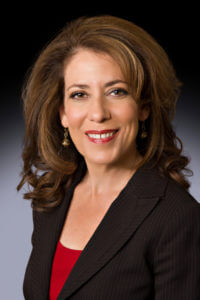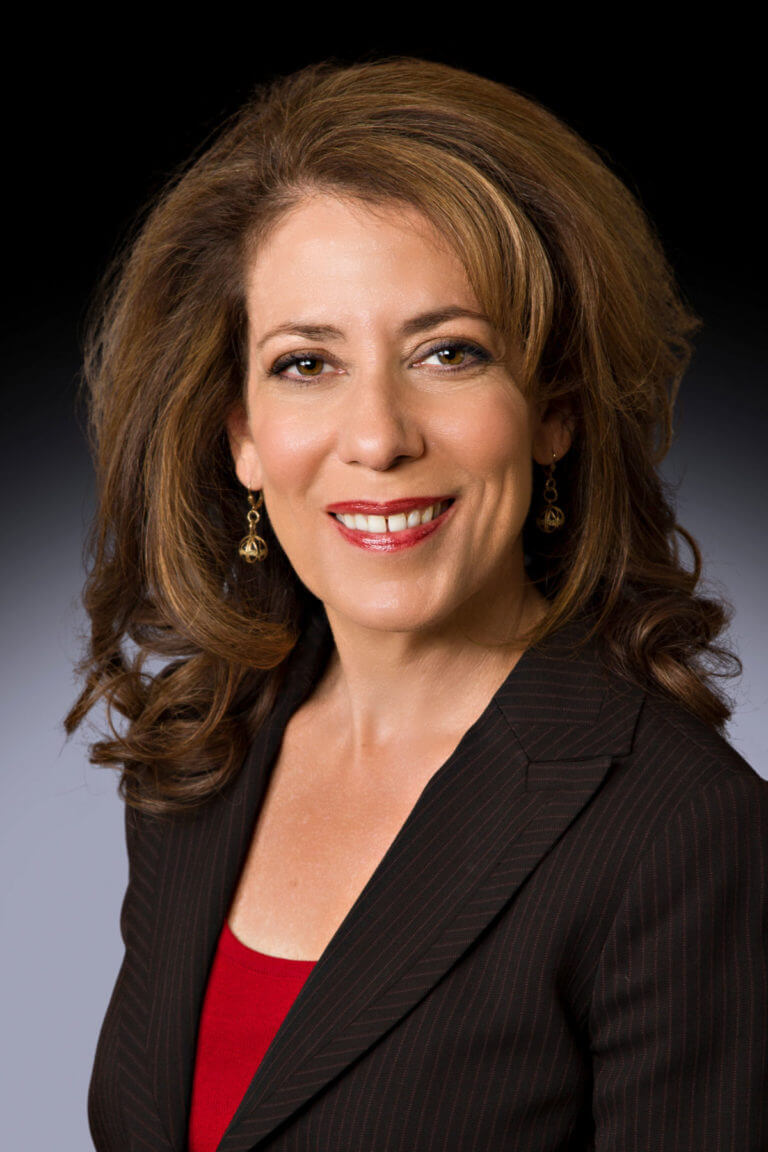 The national economy continues to grow steadily, and the Phoenix metro market has outpaced the rest of the country in employment. As of July, the area ranked fifth in the country in year-over-year improvement, with a 3 percent increase in the number of jobs added. An influx of California residents, in particular, supports a steady growth in overall construction. The attractive business climate and affordable real estate fosters continued migration to the Valley of the Sun and Arizona as a whole.
What can we expect in 2017? Whether the momentum will continue within Arizona is somewhat subject to the performance of the national economy, so it's worth taking a brief look at the big picture. National Real Estate Investor recently named five trends affecting commercial real estate:
Global economic and political uncertainties. The Brexit vote in the United Kingdom and the International Monetary Fund's downgrade of global growth expectations are the most notable factors here. The net effect in the United States, however, could be that our commercial real estate assets become more attractive to international investors.
Low interest and cap rate environment. The Federal Reserve is as inscrutable as ever, although many observers are expecting minor rate hikes in the coming months. National Real Estate Investor anticipates potential challenges on cap-rate spreads if rates rise more rapidly than expected. This could be good news within secondary markets such as Phoenix – unlike the first-tier markets already commanding sky-high prices.
Foreign investment in the United States. Again, uncertainty within the global economic and political realms could be a positive for investment inflows into U.S. real estate assets. We experienced record foreign purchases in 2015, and that trend is likely to continue.
Slowing new supply. The story here is that only a few sectors are showing supply growth on a national basis – multifamily, student and senior housing, and single-tenant industrial – while properties such as suburban malls are repurposing. Tight lending standards and market volatility are keeping new construction in check.
Volatile energy markets. While Arizona is not an energy-producing state, energy market volatility has implications for many U.S. regions and the economic well being of the country as a whole.
A Look Forward, Sector by Sector
So, what's in store for 2017 as we drill down into the Phoenix metro area? Here's a brief summary of each of the primary commercial real estate sectors, based on the Greater Phoenix Blue Chip panel survey as well as my own projections:
Office vacancy is expected to continue to improve, dipping to an adjusted 17.3% in 2016 and 16.3% in 2017. Although my expectation is a bit more conservative, 16.5%. Why? Speculative construction of almost 4 million square feet being added to the market over the next two years.
About 3.2 million square feet of industrial space will be delivered to the Phoenix market in 2017. Demand has driven vacancy downward, with 2017 rates expected by the Blue Chip Panel to improve to an adjusted 9.5%. My opinion is that there will be less space delivered than currently projected, and the vacancy number will actually drop closer to 9.2%. Note that demand also continues to support increases in rental rates. Thanks to job growth, net absorption is expected to reach almost 11.7 million square feet over the next two years.
Retail, driven by strong job and population growth and housing activity, has been one of the strongest commercial segments in sales and development. Vacancy rates should drop to 8.2% in 2017. Slowing new development will lead to greater absorption, in excess of 2 million square feet in 2017.
Finally, we get to the outperformer over the past few years – multifamily. My projection is that multifamily permits will end at around 10,500 in 2016, and drop to less than half that (4,500) in 2017, although the Blue Chip consensus came in at 6,700. Either way, this is a market that requires extreme caution. Supply will likely saturate the marketplace and will likely decrease occupancy rates and increase vacancy rates in 2017 and into 2018.
The takeaway for investors and would-be investors? Within the Valley of the Sun, an influx of information technology jobs and data centers continues to be an economic positive. That trend can be expected to push demand for industrial and office space – and to a lesser degree, retail – even higher. Conversely, continued demand for apartments has pushed occupied units to an all-time high and created a surge in development. The amount of product on and coming into the market makes multifamily investments an increasingly challenging venue in which to drive ROI.
Beth Jo Zeitzer, Esq. is the owner and designated broker of R.O.I. Properties, a full-service real estate brokerage firm serving business owners, investors and property owners in the valuation, marketing and sale of commercial and residential properties. She also serves as receiver, special commissioner and special master, and Chapter 11 trustee. Beth Jo can be reached at (602) 319-1326 or [email protected].