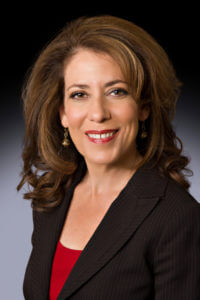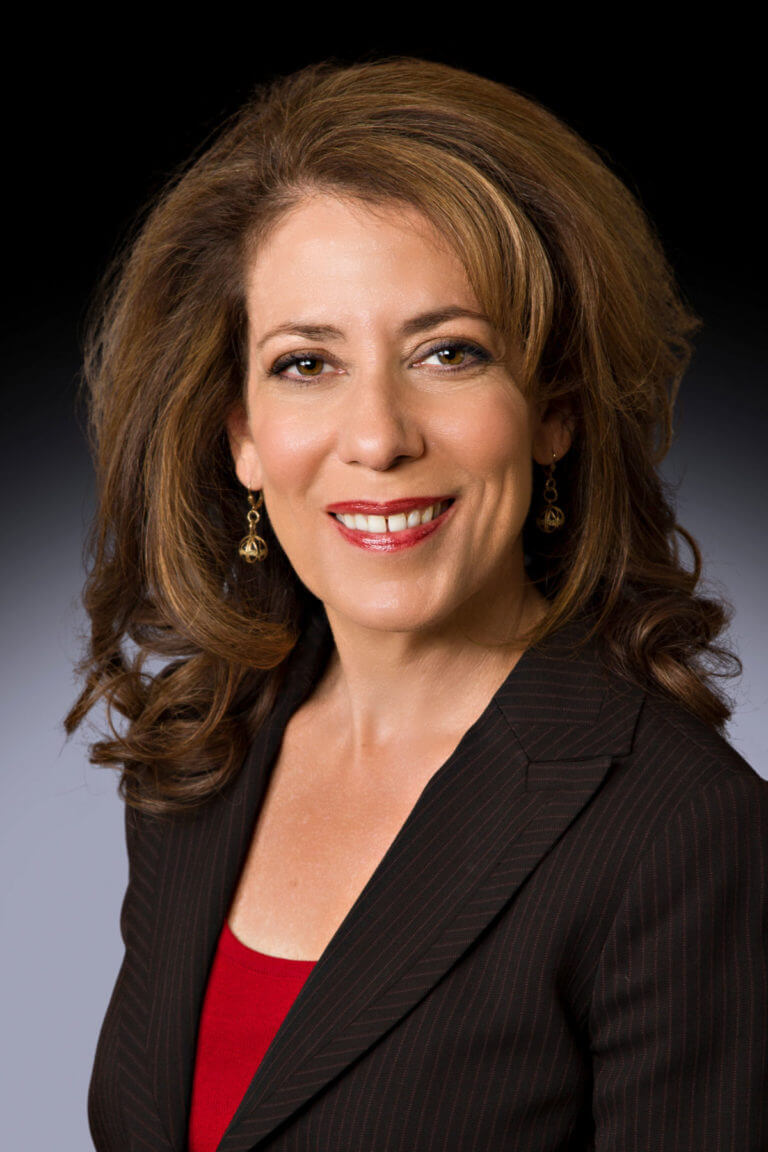 Divorces aren't just confined to the realm of family law and marital dissolution—breakups are a common occurrence in business disputes, as well. Although there are significant differences in strategy and approach for each case, a court receiver can be utilized to bring many of these cases to an effective and efficient resolution.
A court appointed receiver can help strike a balance when traditional processes fail. A Receiver is a court-appointed officer, charged with taking possession of, and protecting assets—as set forth in A.R.S. § 12-1242 and Rule 66, Arizona Rules of Civil Procedure. This objective third party is responsible for marshaling, managing, protecting, preserving and enhancing the Receivership assets for the benefit of the Receivership estate, with court oversight, and not for any specific party. In Arizona, the right to appoint a court receiver is statutory, with specific duties set forth in the Receivership order crafted by the attorneys and issued by the court.
In essence, a court appointed receiver can be an adept turnaround officer with a thorough understanding of applicable laws, and the ability to appear in, and testify in, court. They need to have an aptitude for business operations specific to the assets involved, with the ability to perform physical and financial forensics. Above all, they need to be comfortable dealing with complex cases and resourceful in dealing with warring parties and come to resolution of the disputed issues.
Three Steps to Resolution
Although each case will follow its own path, the receivership appointment process can be generalized as follows:
Stabilize the situation. A court receiver's primary mandate is to preserve and protect assets as a fiduciary to the Court and the parties that will ultimately be the owners of the assets, ensuring that the assets do not disappear due to improper controls over community money/resources or business assets, or an imbalance/lack of access to information. In the case of a business divorce, for example, the business may not have proper internal controls and one of the partners or may be funneling funds or assets to other individuals or businesses without the knowledge of the other parties. In the case of a marital dissolution, common examples might include failure to pay mortgage obligations, temporary alimony or support, or other mismanagement of community assets. A Receiver is authorized to seize control and provide transparency with regard to assets, liabilities, business operations, etc.
Take corrective action. Whether a business, real estate, or other assets are in dispute, a court appointed receiver can take action to ensure that they are not dissipated or otherwise threatened during the proceedings. In the case of a business—in a family law or business divorce—the court receiver has the authority to gain control over the operations, bank accounts, books and records. In addition to providing information to all interested parties and the court, they may be responsible for implementing systems and procedures to maximize the value of assets and minimize liabilities, as well as performing the operational tasks, monitoring and reporting. The court appointed receiver can be used to enforce a judgment issued by a court including, but not limited, to the sale of real property or a business and distribute the proceeds therefrom to the respective parties.  Alternatively, the Receiver can assist in the sale of the asset to the other joint owner.
Bring matters to resolution. In a business divorce, a court receiver's responsibility may include steps such as providing valuations, implementing an accounting system, building financial statements, recommending dissolution options or mediating a new operational agreement—up to and including sale of the assets. In some cases, a court appointed receiver that may require significant involvement: seizing control of bank accounts, preserving/protecting assets, paying invoices, collecting accounts payable, developing financial statements, or even operating the business in dispute. A marital divorce can require a wide range of solutions, including the preservation of assets, operation of family-owned businesses, valuing businesses and/or other assets, building an accounting system and financial statements or the sale and disbursement of marital assets, including businesses and real estate.  In operating a business and / or positioning for sale, responsibilities may include negotiating more favorable contracts and leases, developing a meaningful and comprehensive due diligence package to achieve highest/best pricing in a controlled sale environment.
From Breakup to Balance
Divorces, whether between spouses or business partners, are rife with many challenges, not the least of which is the distrust of the other party's motives and actions. Because Receivership is performed with third-party objectivity and court oversight, it can serve as a way of deescalating even the most contentious matters.
Due to its effectiveness, the use of receivership appointments is becoming more common in marital divorces, closely held business disputes, and contested estates. Lawyers and judges who are not familiar with Receiverships may believe that they are complex or costly, but when executed properly, a Receivership can serve to expedite equitable resolutions with far less expense and significantly fewer complications than extended litigation.
This article should not be considered or construed as legal advice on any fact or circumstance.  You should consult your own attorney regarding your own personal situation or any legal question you may have.
About the Author 
Beth Jo Zeitzer, Esq. is the owner and designated broker of R.O.I. Properties, a full-service real estate brokerage firm serving business owners, investors and property owners in the valuation, marketing and sale of commercial and residential properties. She also serves as Receiver, Special Commissioner/Special Master, and Chapter 11 Trustee. Beth Jo can be reached at (602) 319-1326 or [email protected].